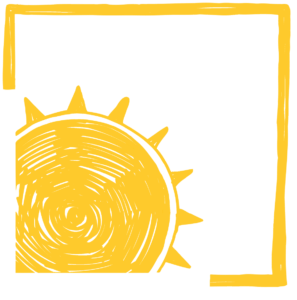 Is kleinschalig opgezet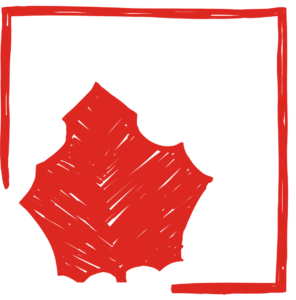 Combineert leren met spelen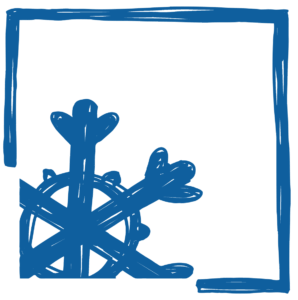 Biedt persoonlijke aandacht voor het kind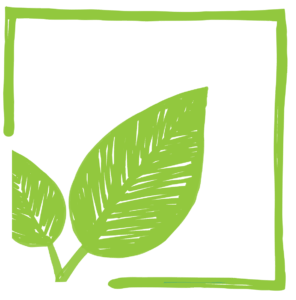 Kind staat centraal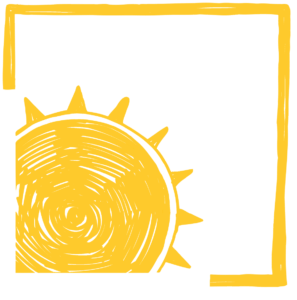 Geeft individuele begeleiding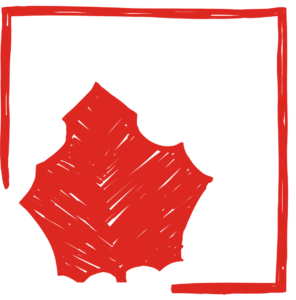 Wordt gegeven door ervaren leerkrachten
's Ochtends werken de kinderen hard aan hun eigen map met oefenmateriaal en worden de kinderen geholpen door onze ervaren docenten. Er wordt dagelijks een map vol leerzaam (school)oefenmateriaal gemaakt waarbij er individueel naar het kind wordt gekeken wat zijn/haar sterke en zwakke punten zijn. Het doel is om aan het einde van de week vooruitgang te zien in de vakken die hij/zij moeilijk vind.
Mocht u meer te weten willen komen over de manier van werken en het inschrijven, klik dan hier.
's Middags na een ochtend hard gewerkt te hebben is het tijd om eerst samen te lunchen. De kinderen gaan om de beurt, samen met de docent boodschappen doen, waarna een andere groep in de keuken onder begeleiding de lunch voorbereidt. Er wordt bijvoorbeeld heerlijke pasta salade gemaakt of zelf gemaakte pizza's.
Na gezellig geluncht te hebben gaan de kinderen leuke activiteiten doen. Ze gaan bijvoorbeeld naar het park, een middag knutselen of een museum bezoeken.
Benieuwd wat anderen vinden? Klik hier voor ervaringen van ouders en leerlingen die bij Vakantieschool Voor Jou zijn geweest.
Vrijdag middag is de Vakantieschool helaas alweer bijna voorbij. Als afsluiting laten de kinderen een act zien, zoals een dansje of een toneelstukje. Deze act hebben ze samen met de docent voorbereid en 's middags tijdens de Vakantieschool geoefend. Uiteindelijk krijgen de kinderen een diploma voor het goed afronden van Vakantieschool Voor Jou en het werk dat ze hebben gedaan. Zo kunnen kinderen later terug kijken op een leuke tijd op de Vakantieschool.
Voor een indruk van de afsluiting neem een kijken op onze foto/video pagina!