Tijdens Zomerschool Voor Jou is het mogelijk om uw kind goed voor te bereiden op het komende schooljaar. Mogelijk is er sprake van een achterstand. Nu is er een kans om die achterstand in te lopen.
Na de inschrijving geeft uw kind aan waar hij of zij moeite mee heeft. Aan de hand van de stof die uw kind moeilijk vindt maken we een programma speciaal afgestemd op de behoeften van uw kind.
Ook is het mogelijk om tijdens de Zomerschool deze cursussen te doorlopen: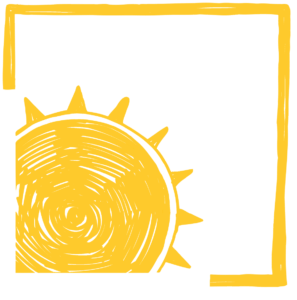 Werkwoordspelling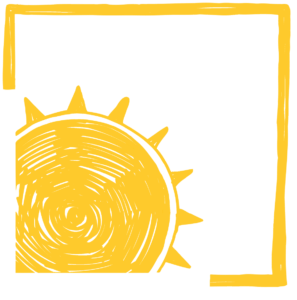 Grammatica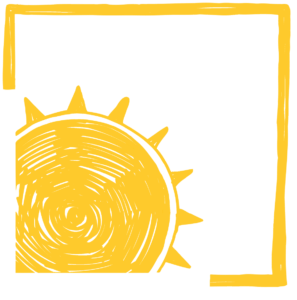 Cijferend optellen/aftrekken/vermenigvuldigen/delen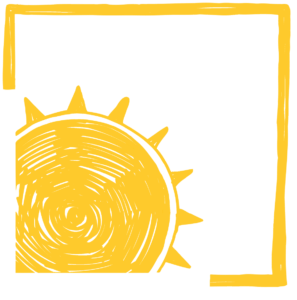 Breuken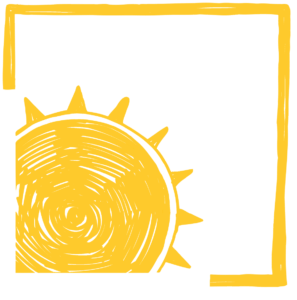 Procenten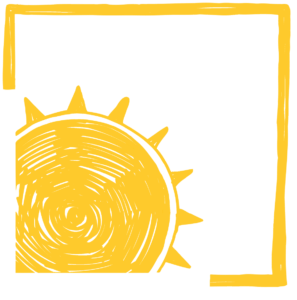 Decimalen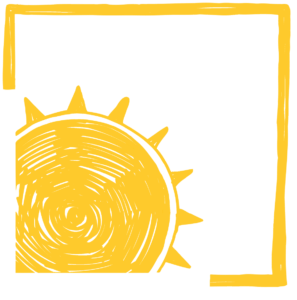 GAAF (Groep Acht Aan de Finish)
Voor degene die groep 8 verlaten en volgend jaar naar de middelbare school gaan is het raadzaam de werkwoordspelling- en/of grammatica cursus te volgen. Dit is handig om te weten voor de talen die het volgende jaar worden gegeven.
Dit is een mooie kans om de basisstof te verstevigen, een inhaalslag te maken en uw kind goed voor te bereiden voor het nieuwe schooljaar.
Zomerschool Voor Jou geeft uw zoon/dochter een week lang les op maat in taal en rekenen.
In combinatie met activiteiten zoals dans, toneel, kunst, koken, sport en spel.
Voor wie?
Voor leerlingen van groep 3 (eind 2) tot en met groep 8. Wanneer er onderwerpen zijn waar uw kind niet helemaal zeker over is, is dit een prettige manier om dit nog eens door te nemen. Maar ook vooruit werken en CITO training is mogelijk. Op deze manier ga je goed voorbereid het nieuwe schooljaar tegemoet.
Wanneer?
Zes losse weken:
18 juli t/m 26 augustus
Maandag t/m vrijdag van 9.00 uur tot 15.00 uur
Vrijdag om 14.00 uur afsluiting met een hapje en een drankje voor de ouders/verzorgers, door de kinderen zelf gemaakt.
De prijs:
1e week: € 325,-
Door meerdere weken mee te doen aan een vakantieschool kunt u goede kortingen ontvangen.
Contact:
Telefoon:  020 891 42 30
Email:       info@karinbijlescentrum.nl
Waar?
Karin Bijles Centrum
Bataviastraat 24-bg
1095 ET Amsterdam
€
30
,- korting
Voor leerlingen van Karin Bijles Centrum!
Of voor broertjes/zusjes!